THE GIRLS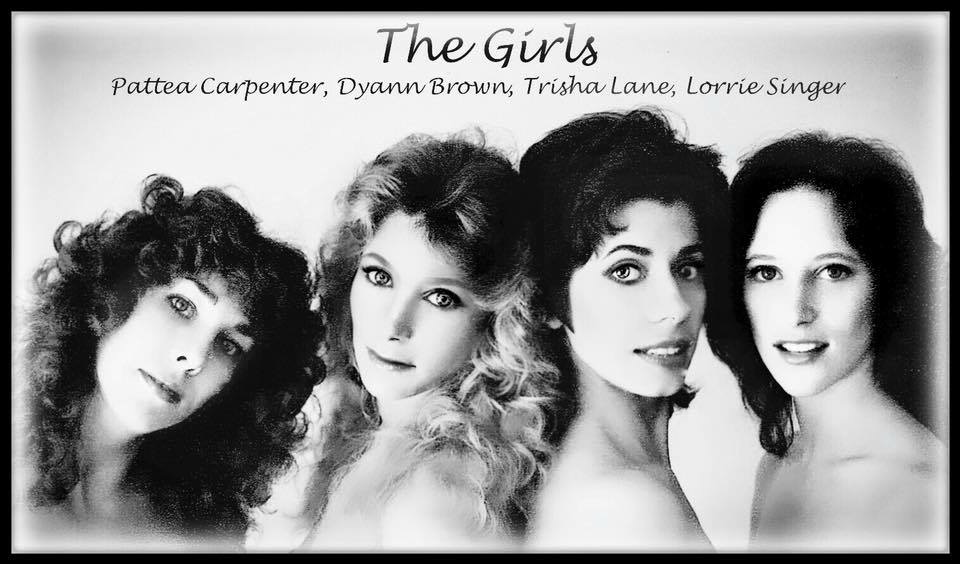 The group was born over Sunday barbeques at my house,
when Pattea Carpenter, Dyann Brown, Jill Seeger and I
would harmonize to our old favorite girl-group songs.

Chris Daniels invited us to open for him at The Blue Note in Boulder, Colorado.
When they asked him how to bill our act, he said "I don't know, we just call 'em "The Girls".

For the first year we were a'capella, then we discovered how much fun it was with a band,
and we had the best band in town.  When Jill left the group, Trisha Layne joined us.
We played to packed houses and made lots of great memories.  Trisha taught us all how to dance.
and we learned a lot about collaboration. 

Best of all, we're all still good friends.


 
Stay tuned for more videos of THE GIRLS