Click the links below to listen to samples and purchase my music.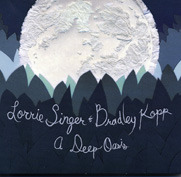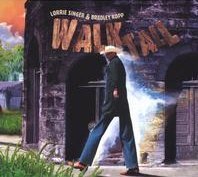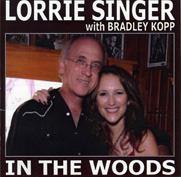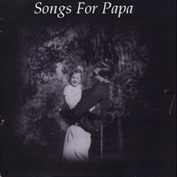 I'd like to take this opportunity to promote my music

and the musicians I am fortunate enough to support from time to time:
Killin' Time
This brainchild was inspired by my music partner from way back,
Roger McGowan: extraordinarily soulful singer and performer (and all around great guy)
This 7-piece Motown band is comprised of local superstars Bradley Kopp, Steve Carter, David Webb, Chris Johnson and Kevin Hall.  To say it ROCKS BIG TIME is such an understatement.  
Building the website now.

Lorrie Singer & Bradley Kopp
My favorite partner in music and in life. We're just about to release
our second cd, comprised of songs we've written and a few special
covers. There's more about our music at
lorriesingerbradleykopp.com
Reunion Band
The most fun party band in Texas made up of 9 great guys,
who also happen to be really talented, and me!
Find out more at the Reunionband facebook page.
Sara Hickman
From time to time Sara invites me to back her up, and it's
always fun, always a musical inspiration and always an honor.
Learn more about Sara at
sarahickman.com